Mystic Dream School
offers a variety of courses that empower You to raise your awareness and consciousness.


The time is Now to improve your life
and have fun in the process!
"Thank you ever so much for the most wonderful experience with my class yesterday. It was both informative and fun. It certainly gave us a great deal to think about."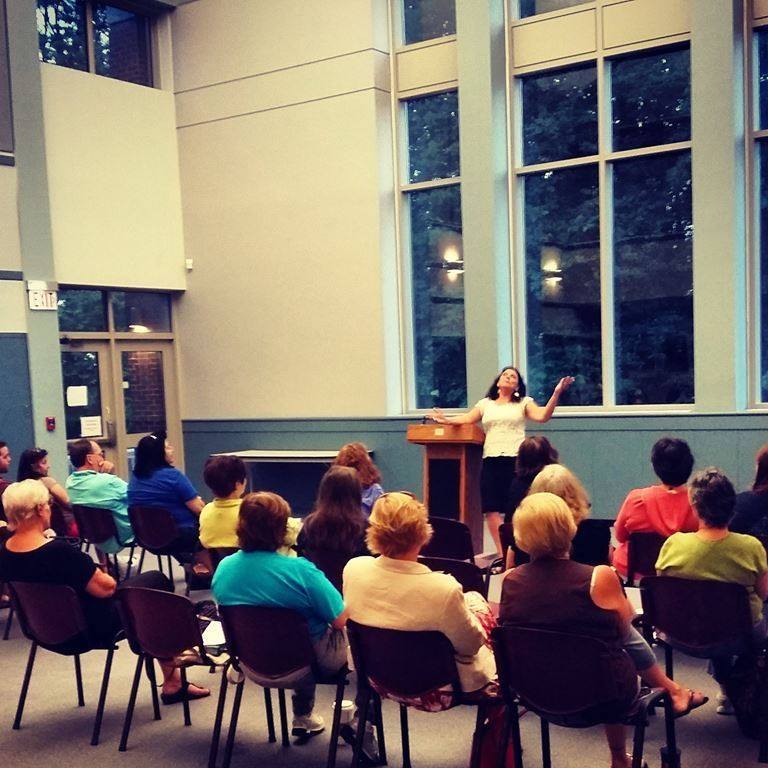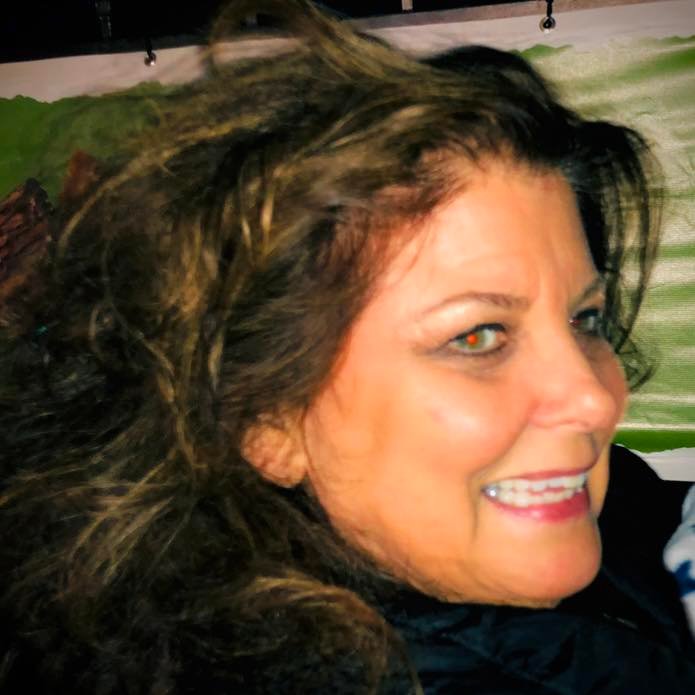 I am a Master Dreamworker and have been teaching Dreamwork and holding Dream Circles for over 20 years! I am the author of numerous books which include The Power of Dreams; Dream Tools to Navigate Your Life.
I have been the host of a cable TV show many years back that was a one hour Live show about...Dreams! ( I won a Comcast Award for that show.)
I also own a metaphysical store Mystic Dream in Henderson, NV(Las Vegas). We also hold events and classes that explore consciousness.
You can also find me on
IG: MysticDreamLasVegas
FB: DreamActivist
YouTube: SusanMorganDreamer
Spotify: Susan Morgan
Website: MysticDreamCenter.com
I created this online course as an important option for the many people that want to to delve deep into their Dreams, but prefer a self paced online course. Viola!
Check your inbox to confirm your subscription